DEVENIR DE LA MUSICA
Vídeo for the track 60, DEVENIR DE LA MÚSICA, by Suso Saiz, from CADUD project.
canciondeamordeundia.com/
The visual piece tries to evoke all those feelings that love provokes in us. Both in the moments in which we long for it, as in those in which we enjoy being reciprocated or in those others that are produced by ruptures or non-reciprocal feelings.
In any of these situations, love causes a vibration in us, formed by multiple sensations that are difficult to understand separately and only understandable as a whole. The torrent of feelings that it causes us is reflected in the different scenes of the visual piece, trying to show them separately and, at the same time, as a whole.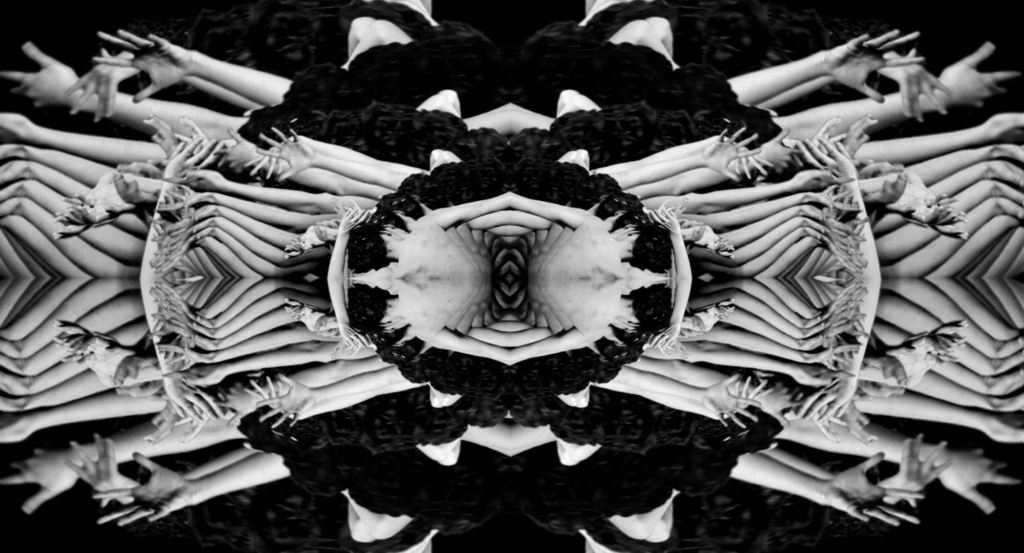 La pieza visual pretende evocar todos aquellos sentimientos que el amor provoca en nosotros. Tanto en los momentos en los que lo anhelamos, como en aquellos en los que lo disfrutamos siendo correspondidos o en aquellos otros que se producen por rupturas o sentimientos no recíprocos.
En cualquiera de estas situaciones, el amor provoca en nosotros una vibración, formada por múltiples sensaciones difíciles de comprender por separado y únicamente entendible en su conjunto. El torrente de sentimientos que nos provoca queda reflejado en las diferentes escenas de la pieza visual, tratando de mostrarlas por separado y, a la vez, como un todo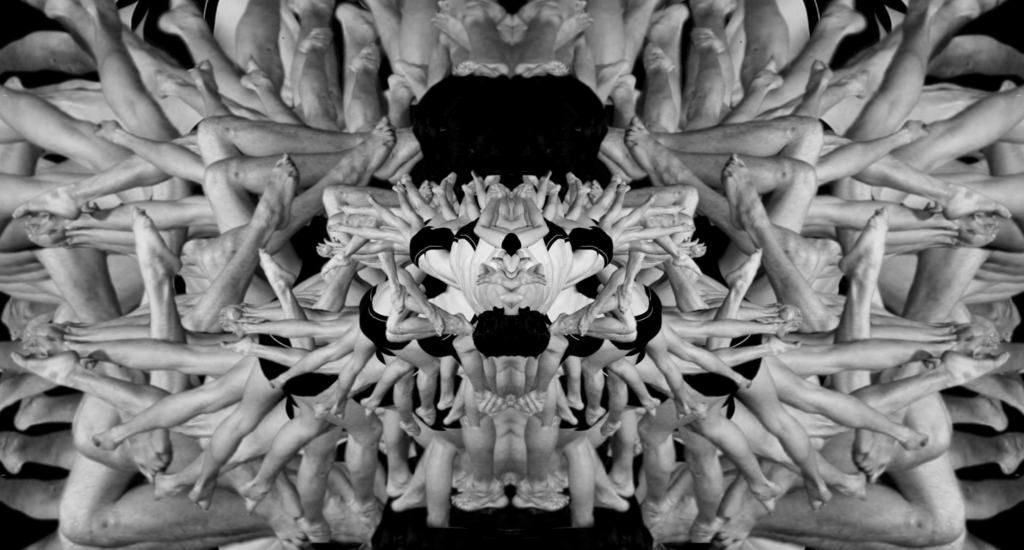 Créditos Audio:
AUTOR: Música: Suso Sáiz
MÚSICOS: Suso Sáiz (calimba, guitarras, analogue synthesizers, ambientes y electronics) y Xavi Molero (percusión)
ESTUDIO DE GRABACIÓN: El Escorial (Madrid)
FECHA DE GRABACIÓN: Septiembre 2013
PRODUCTOR MUSICAL: Suso Sáiz
MASTERIZACIÓN: Gonzalo Lasheras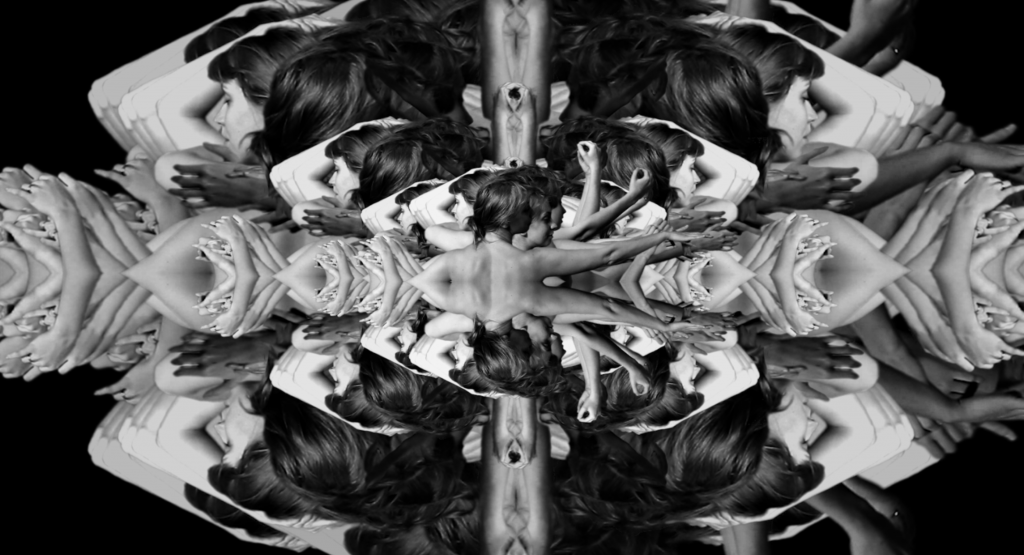 Créditos vídeo:
REALIZADOR: Sergi Palau
GUIÓN: Sergi Palau
MONTAJE: Sergi Palau
GRABACIÓN: Niño Viejo (Sergi Palau, Miguel A. García, Bego M. Santiago, Jordi Blasco)
EFECTOS VISUALES: Sergi Palau
INTÉRPRETES: Vera Ondrasikova, Klara Budova, Alice Budova
PRODUCCIÓN: Sergi Palau
LOCALIZACIONES: Meet Factory / Praga
AGRADECIMIENTOS: Niño Viejo